Glass Hub Course - Fab-U-Glass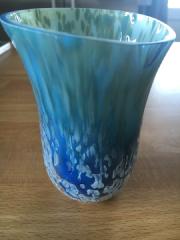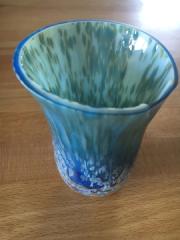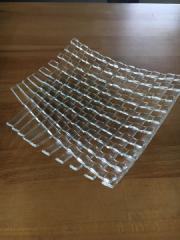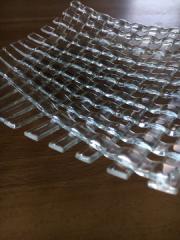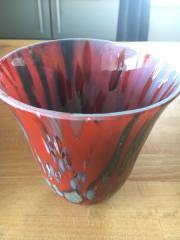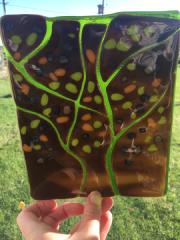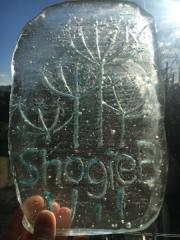 Had a brilliant time on the Glass Hub week kiln crafting course with Helga Watkins-Baker - really stretched myself with techiniques and an amazing amount of stuff to learn from a true expert. Sadly my pot melt was a brown mess and got recycled :)
Would definately reccommend the Glass Hub for any glass related course - watching the glass blowers made me want to give that a go next!
Only 4 in the gorup and quite fast paced to get everything in! Loved learning about differnt colours and their reactions with each other and drop outs was a revelation. I'm off to get the kiln on to get practising (oh and off to buy more glass too!)
COURSE OUTLINE:
This week long class will enable participants to explore a wealth of kiln techniques, over a longer timeframe, in order to discover the wonderful potential of kiln working techniques for glass. We will explore fusing, reactive techniques, iridescent glass, deep fusing and many other exciting ways of manipulating glass in the kiln. We will also look at slumping including drop out moulds, pot melts, kiln carving and the vitrigraph amongst others. We will make refractory moulds to explore open-faced moulds, creating form and texture for casting glass. Technical factors such as kiln firing, glass properties and in-depth discussion will be ongoing throughout the week. An intensive course of kiln activity, which will provide participants with a thorough grounding in kiln basics as well as more advanced techniques.